About Trend Micro
As a global leader in IT security, Trend Micro develops innovative security solutions that make the world safe for businesses and consumers to exchange digital information. With over 25 years of security expertise, we're recognized as the market leader in server security, cloud security, and small business content security.
---

Advanced Threat Protection for Office 365
Sign up for our live webinar to learn how to secure your Office 365 environment. Trend Micro's 'Cloud App Security' product builds on top of Office 365's security to find unknown threats.  Its already protected users from an additional 5M malicious files/URLs.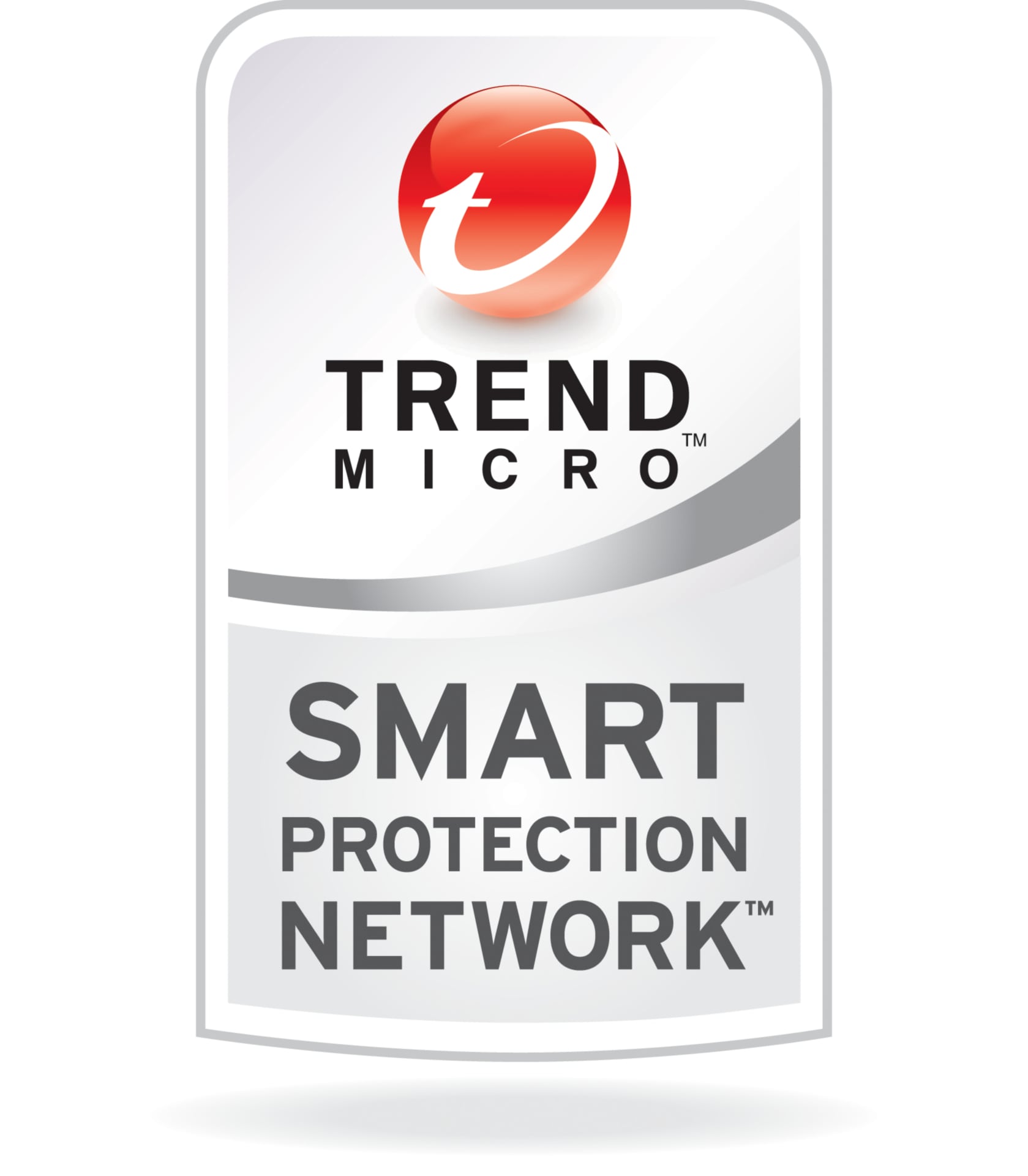 All-in-One Enduser Security
According to the National Cyber Alliance, 60% of SMB companies that experience a breach go out of business within 6 Months. Trend Micro's Smart Protection Suite provides a multi-layered endpoint, application, and network solution that can be delivered on-premise or in the cloud.



---
Endpoint Security Powered by XGen™ 
Trend Micro User Protection, an XGen™ security solution, delivers multiple integrated layers of protection across endpoint, email, web and SaaS applications, protecting your users and their information regardless of device, application, network or location.
Smart Protection Complete
XGen™ security, is a connected suite of capabilities to protect your users no matter where they go or what they do. It delivers evolved protection at multiple layers: endpoint, application, and network, working together to stop threats across your organization, and eliminate security gaps.
Smart Protection for Endpoints
Trend Micro™ Smart Protection for Endpoints infuses high-fidelity machine learning into a blend of threat protection techniques to eliminate security gaps across any user activity and any endpoint. It constantly learns, adapts, and automatically shares threat intelligence across your environment.